Many people have won money from Mr. Beast's challenges, but this article focuses on the six biggest giveaway winners and what happened to them. The article begins with Cam, who won one of the greatest events in YouTube history, the Squid Game hosted by Mr. Beast.
Despite being incredibly late to enter, Cam left a comment on a Tech Talk video and got selected to compete, eventually winning the entire competition and taking home $456,000.
We also look in detail at the experiences of other winners, including Sean Hendricks, Bella and Dylan from Della Vlogs, Chandler, Zellus, and King Zach. Ready? Let's deep-dive!
Key Takeaways
Mr. Beast's challenges have provided life-changing opportunities for many individuals, resulting in significant financial gains.
Winning a Mr. Beast challenge can increase exposure and success on social media platforms like YouTube and TikTok.
Some winners have used their winnings to give back to their communities, pursue their passions, and support charitable causes.
Cam's Squid Game Victory
Selection Process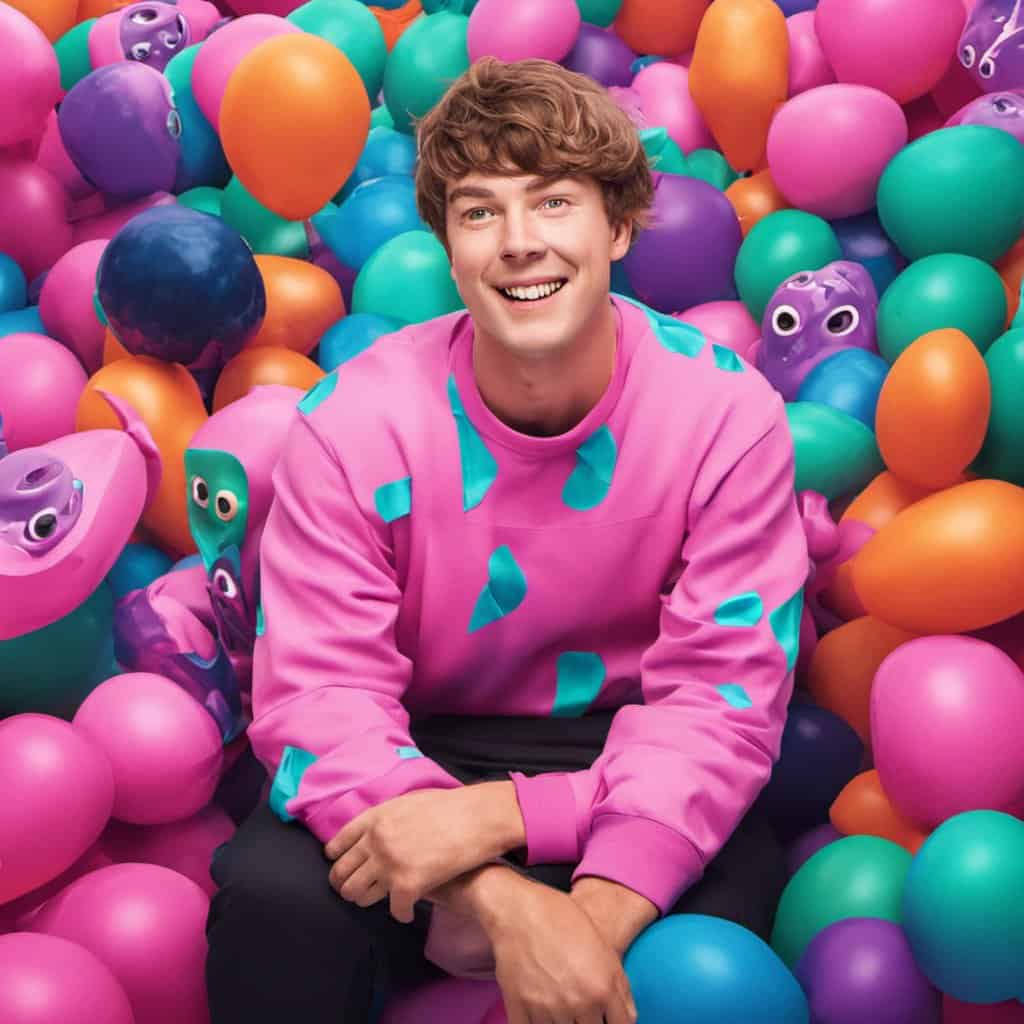 Cam was among the lucky nine people to win a Mr. Beast challenge, specifically the Squid Game challenge. The selection process for this challenge was unique, as it involved a comment on a TikTok video.
Mr Beast had posted a video on TikTok announcing that he would recreate the Squid Game in real life, and users could compete to win. Cam left a comment two days after the video was posted, asking if it was too late to join.
To his surprise, Mr. Beast responded to his comment just a few minutes later, instructing him to follow him. Cam followed the instructions and was eventually selected to compete in the Squid Game challenge.
Victory and Aftermath
Cam made it through all the games and ultimately won the competition, taking home a whopping $456,000.
After his victory, Cam faced some challenges. He had old friends coming back to him asking for money, which he ignored. Also, fake accounts claimed they won the money, and news articles featured the wrong person as the winner.
Despite these challenges, Cam remained positive and even befriended the person who impersonated him.
Cam announced that he would spend the money on building his future, helping his family and friends, and giving back to the community. He continued his content grind on TikTok and Instagram, sharing his experiences and life after the Mr. Beast challenge.
Cam's victory in the Squid Game challenge was a life-changing experience for him. The opportunity presented him with significant money, a following, and a platform to share his story and inspire others.
Sean Hendricks' Circle Challenge
The Challenge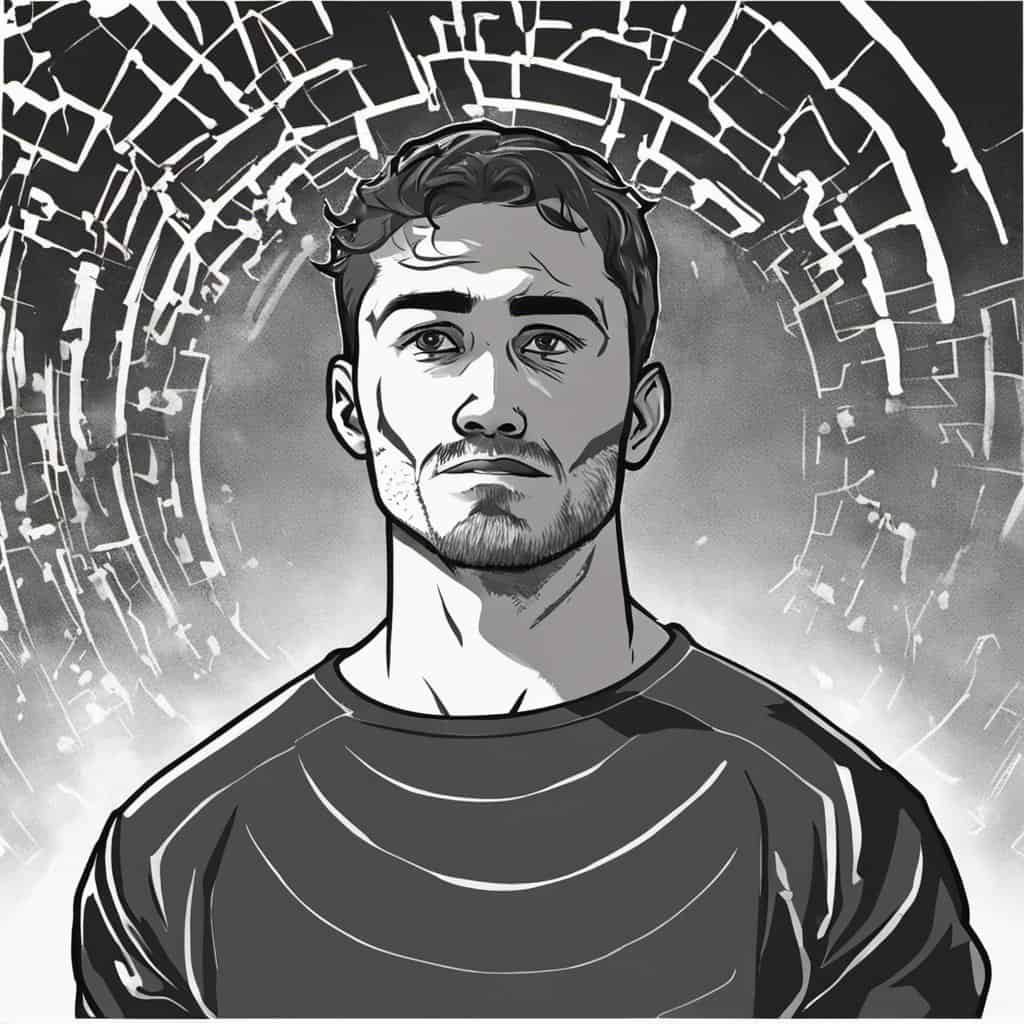 Sean Hendricks was put into a circle challenge by Mr. Beast, where he had to stay inside a circle for 100 days to win $500,000.
The challenge was tough, as Sean had to face terrible weather, a marching band, all-night fireworks, clowns, the constant sound of a ringing alarm, and he missed his family. Despite being offered $100,000 and $250,000 to get out of the circle early, Sean rejected them and stayed inside the circle.
The challenge resulted in Sean's house being destroyed, but once the timer struck zero, a huge celebration followed. Sean was reunited with his family to collect a massive $500,000 check.
Sean's accomplishment inspired him, and he slowly got more involved in the world of YouTube. He visited Fitzsummit and got more passionate about content creation. He launched a TikTok channel and shared videos about his life and the aftermath of the Mr. Beast challenge.
Post-Challenge Life
Sean's first TikTok showed that his wife bought a new dog while he was in the circle, who got fittingly named Jimmy.
He posted skits about the event that would go completely viral, shared an incredible holiday, confirmed that he still had the penny from Ryan Trahan, and revealed his day-to-day life on his farm. The whole experience didn't just make him a fan of Mr. Beast, but he also became the full-time director of development for Mr. Beast.
In the same month that the video got uploaded, Sean seems to have achieved his dream life and announced his first big purchase on TikTok a few months ago – a beautiful house in North Carolina. They still have a farm in Oklahoma but are now officially moving to that new house.
Sean has built a very successful career out of this opportunity with Mr. Beast. He hasn't been as successful as Bella and Dylan from Della Vlogs but has achieved a lot.
Bella and Dylan's Chocolate Factory Win
Entry and Win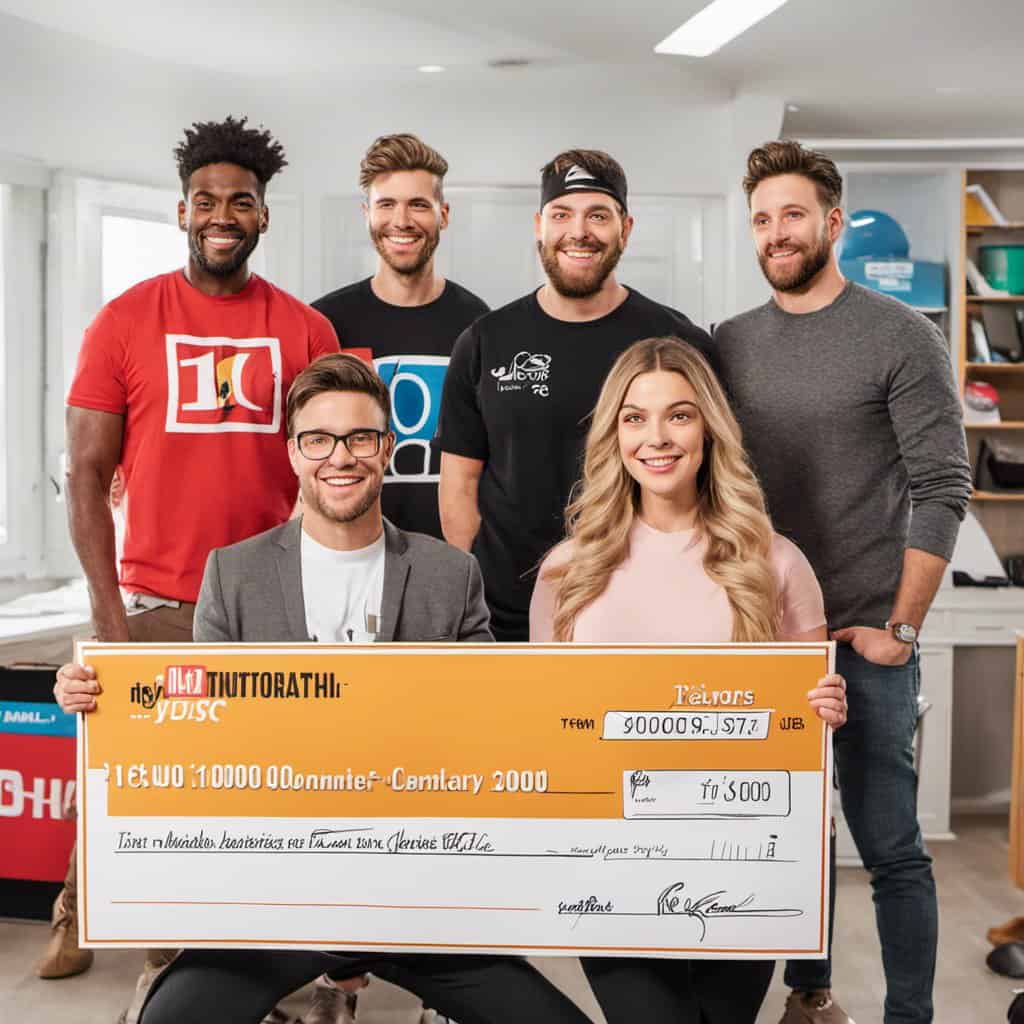 Bella and Dylan from Della Vlogs were already running a successful YouTube channel for a few years before they got into a Mr. Beast video. They made an extra $500,000 when they won the Willy Wonka Chocolate Factory built by Mr. Beast in January of 2022.
Jimmy uploaded a video titled "World's Most Dangerous Escape Room," announcing his new snack company, Feastables, and the following challenge. Random bars were going to have a mystery ticket inside of them, and if you got this mystery ticket, you could compete for a chocolate factory in one of their videos.
As expected, people began buying these in bulk to find the golden ticket, with YouTubers spending crazy amounts of money to get involved. Della Vlogs had the same idea, and they spent $1,000 on Facebook, which gave them a lot of entries into the contest. Only 15 days later, they received a package from somebody who works for Mr. Beast, and in it was the golden ticket.
Dylan competed for the Chocolate Factory and ultimately won the entire thing by impressing none other than Gordon Ramsay in the final challenge.
Post-Win Actions
After winning the Chocolate Factory, Bella and Dylan used the $500,000 to do a $5,000 giveaway instantly, tipped $5,000 to pizza delivery guys, and even bought a farm.
They are still uploading to this day, have donated over $6 million to charity due to Bella being a self-made millionaire at a young age, and are documenting their infertility journey.
Their YouTube channel has over 1 million subscribers, and they have been doing incredibly well ever since winning the Chocolate Factory. They have donated to various charities and have been involved in many philanthropic activities.
Bella and Dylan's win not only gave them financial stability but also a platform to make a positive impact on the world.
Chandler's Private Island
Winning and Losing the Island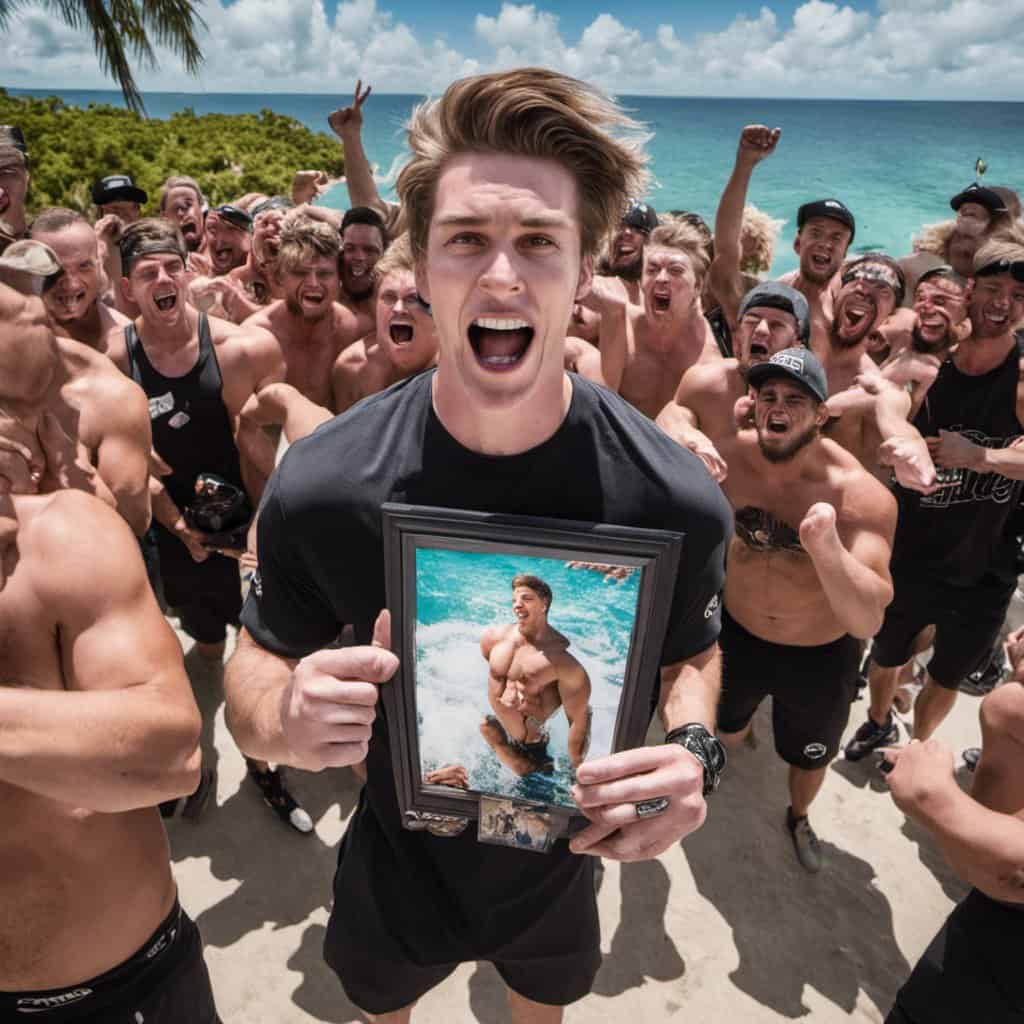 Chandler, a member of the Mr. Beast team, won a private island worth over $800,000 in August of 2020. The video had ten challenges, with a photo at the end, which came down to a dramatic vote between Carl and Chandler, with the scores tied at four each. One contestant had to draw a name out of the box to finish the competition, and that name was Chandler's.
The island, officially known as Golden K Island in the Bahamas, was renamed Jeff or Jeff Island by Chandler. Not much was heard from it until a month later when Eric uploaded a video titled "I Stole Mr Beast's $800,000 Island Chandler I'm Calling You Out." Eric challenged Chandler to compete with him in basketball, baseball, or video games to win the island.
After Chandler's fans were told to comment on the latest Mr. Beast video that Chandler had to accept this challenge, Chandler responded on Twitter. He explained that he had fun with his friends on the island and got a free island. However, he couldn't keep the island due to taxes. The US government makes you pay taxes over things you get for free, so he had to sell the island.
Chandler is still part of the Mr. Beast team despite losing the island, and his social platforms are doing exceptionally well. He has his own clothing and NFD project and even got married last year.
Zellus' Career Boost
The Challenge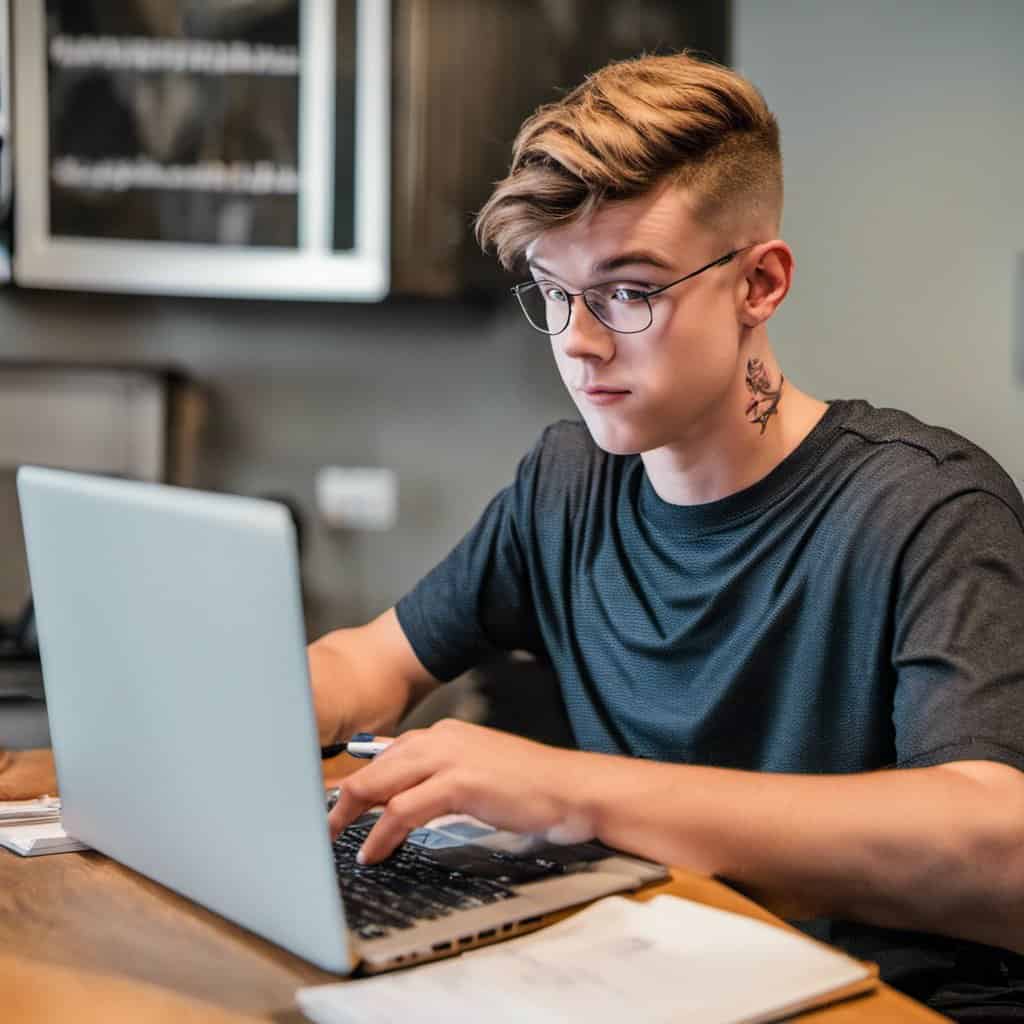 Zellus, a YouTuber with over 3.7 million subscribers, owes his entire career to a Mr. Beast challenge.
In July 2020, Mr. Beast tweeted a Google Docs form in which any YouTuber with under 100,000 subscribers could apply for an upcoming video to get help. Zellus filled in the form and was called a few days later by an unknown number, which he declined but later picked up anyway, and it was none other than Mr. Beast himself.
Zellus got invited to be a part of Mr. Beast's next challenge video, in which Mr. Beast would give away 1 million subscribers to a small YouTuber. This time, the goal was to ensure that Zellus was the last contestant to take his hand off Mr. Beast's Diamond play button.
After 33 hours of agony, Zellus won the challenge and got a shout-out from Mr. Beast, which changed his life forever. Before all of this, he would only gain a few thousand subscribers each month, but when the video went live, he gained almost 1.9 million subscribers in a single month.
A story about winning the challenge went viral with over 10 million views, and his channel has been doing incredibly well ever since, easily making over 1 million dollars in YouTube ad revenue that he reinvests into his channel.
Post-Challenge Career
Zellus' post-challenge career has been nothing short of remarkable. He has continued to work hard and maintain consistency in his content, which has resulted in his channel growing even more. He has also expanded his content to include other types of videos, such as gaming and reaction videos, to cater to a broader audience.
Zellus' success has also led to numerous collaborations with other YouTubers and brands, further expanding his reach and audience. He has also been able to monetize his channel through sponsorships, merchandise sales, and donations from his fans.
In addition to his YouTube career, Zellus has ventured into other entertainment areas, such as music. He released his debut single "Rain" in 2021, which has garnered over 1 million views on YouTube.
King Zach's Hide and Seek Win
The Win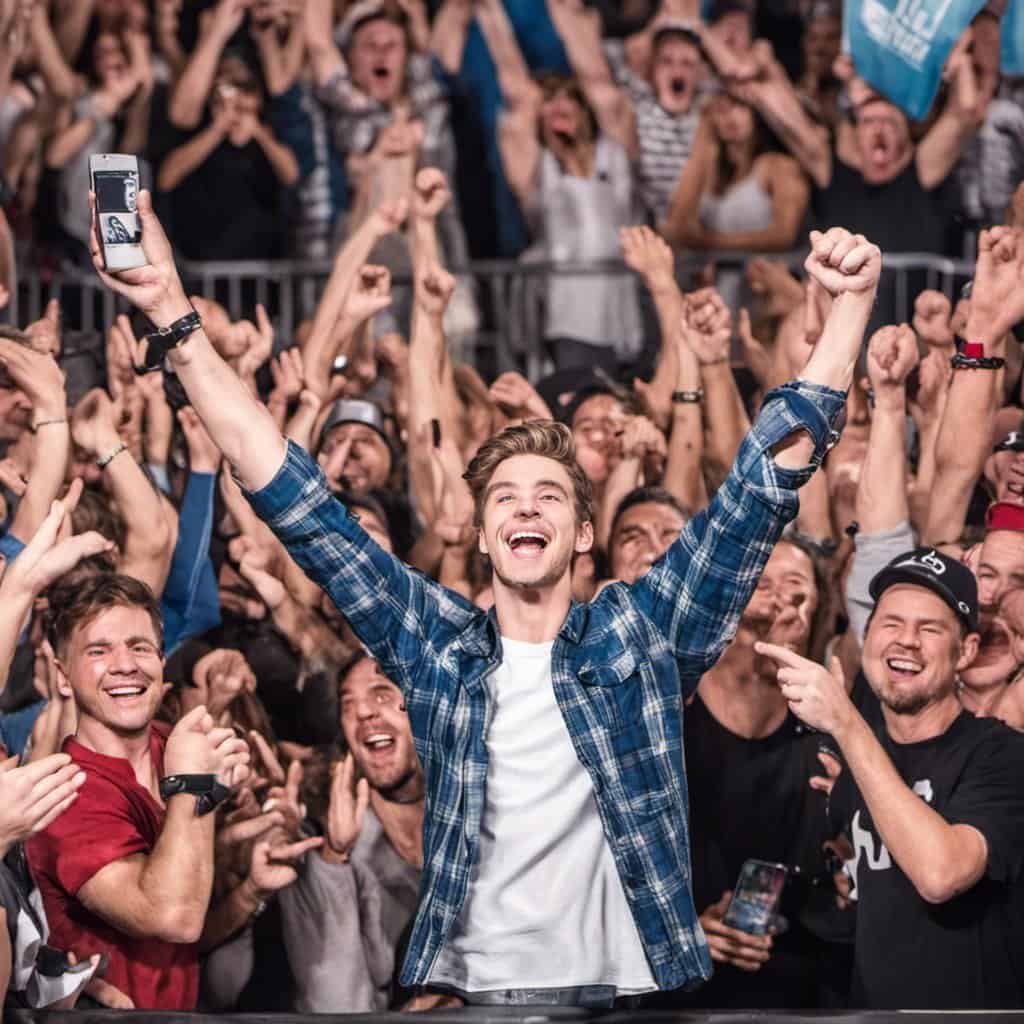 King Zach, a famous YouTuber with over 15 million subscribers, was one of the ten YouTube giants that competed in the one-million-dollar hide-and-seek challenge that was part of Mr. Beast's YouTube original series. After a grueling game, King Zach eventually won the challenge as his competitor fell asleep and got disqualified.
The game was intense, with all the participants doing their best to hide and avoid being caught. King Zach's strategy was to hide in a treehouse, which proved to be the winning move. King Zach emerged victorious with his competitor out of the game, winning the one million dollar prize.
Spending the Prize Money
After winning the challenge, King Zach announced that he would spend the money on foster care and filmmaking. He combined these two passions and created a video where he gave away a Tesla, donated $510,000 to multiple charities, and gave away $50,000 in prizes.
Additionally, he paid off college debt worth $150,000 and gave away $38,800 in Bitcoin. In total, King Zach spent $850,000, with the remaining $150,000 given out to the winner of his video, Lost to Survive.
King Zach's generosity and philanthropic efforts were appreciated by his fans and the wider YouTube community. His win in the hide-and-seek challenge brought him financial gain and allowed him to give back to causes he is passionate about.
About Post Author