Khalid is an American singer and songwriter who has gained immense popularity over the years due to his unique style of music. One of his most popular songs is "Better," which was released in 2018 and captured the hearts of many people due to its catchy tune and relatable lyrics.
At a much higher level, Better by Khalid has a deeper meaning than just being a love song. It talks about the complexities of relationships and the emotions that come with it. The song is an anthem for those in love and has touched the hearts of many worldwide.
In the following sections, we will explore the meaning behind the Khalid Better lyrics and how they relate to our lives.
Artist Background
Khalid Donnel Robinson, known mononymously as Khalid, is an American singer and songwriter. He was born on February 11, 1998, in Fort Stewart, Georgia, but grew up in El Paso, Texas. Khalid's music is a blend of R&B, pop, and hip-hop, and his lyrics often explore themes of love, relationships, and self-discovery.
Khalid's rise to fame began in 2016 when he released his debut single, "Location," on SoundCloud. The song quickly gained popularity and was eventually certified multi-platinum in the United States. In March 2017, Khalid released his debut studio album, "American Teen," which debuted at number nine on the US Billboard 200 chart and received critical acclaim.
Since then, Khalid has released several hit singles, including "Young Dumb & Broke," "Talk," and "Better." He has collaborated with high-profile artists, such as Billie Eilish, Shawn Mendes, and Ed Sheeran. In addition to his musical success, Khalid has been recognized for his philanthropic efforts, including his support for the Black Lives Matter movement and his work with the Make-A-Wish Foundation.
Song Overview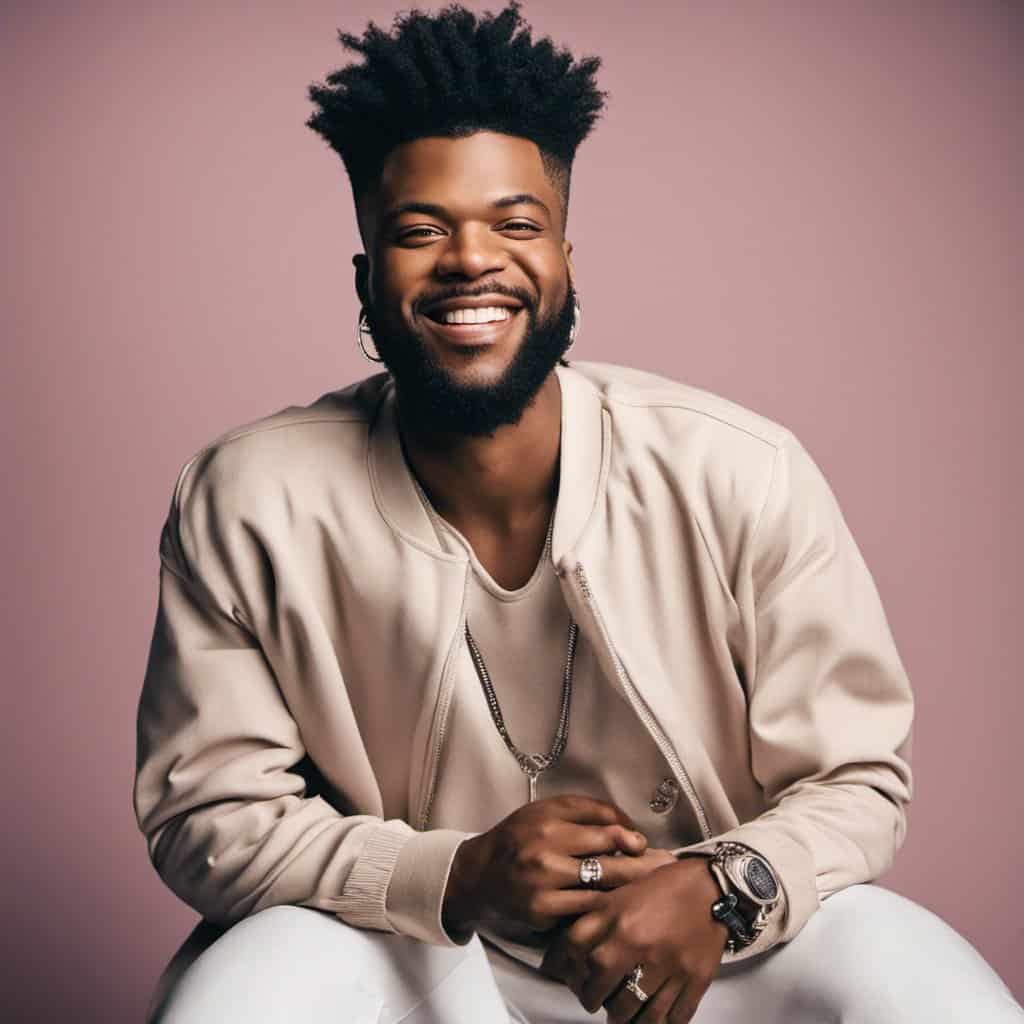 "Better" by Khalid was released as the lead single from his first EP, Suncity, in 2018. Khalid wrote the song with five other songwriters: Tor Erik Hermansen, Charlie Handsome, Mikke Stoleer Eriksen, Denis Kosiak, and Jamil Chammas. Charlie Handsome solely produced the track.
"Better" talks about a mutual attraction between two people trying to figure out their relationship. The lyrics suggest they are more than friends but are not officially in a relationship yet. Khalid sings,
"You say that we're just friends, but I swear when nobody's around, you keep my hands around your neck, we connect, are you feeling it now?"
The soulful and feel-good vibe of the song is characteristic of Khalid's music. "Better" features a simple and catchy melody that is easy to sing along to. It was a commercial success and became Khalid's first solo top-10 single in the US.
Lyrical Breakdown
Verse 1
In the first verse of "Better," Khalid sings about his love interest and how he loves to see her shine like a diamond. He also mentions that he is not drunk and never gets that messed up. The verse is short and sweet, with Khalid expressing his admiration for his lover.
Chorus
The chorus is the most memorable part of the song, with Khalid repeating the phrase "nothing feels better" multiple times. He also talks about how he feels when he is with his lover and how they connect on a deeper level. The chorus is catchy and easy to sing along.
Verse 2
In the second verse, Khalid continues to express his love for his partner. He mentions that he wants to be with her forever and always be there for her. The verse is a testament to the strength of their relationship and how much they mean to each other.
Bridge
The bridge is short but impactful. Khalid talks about how he wants to take things slow with his lover and how they should enjoy every moment together. The bridge is a reminder to cherish your time with your loved ones and never take them for granted.
Outro
The outro repeats the chorus, with Khalid singing "nothing feels better" multiple times. The repetition of the phrase is a reminder of how much he loves his partner and how much they mean to each other. The outro is a fitting end to the song, leaving listeners with a sense of love and happiness.
Themes and Messages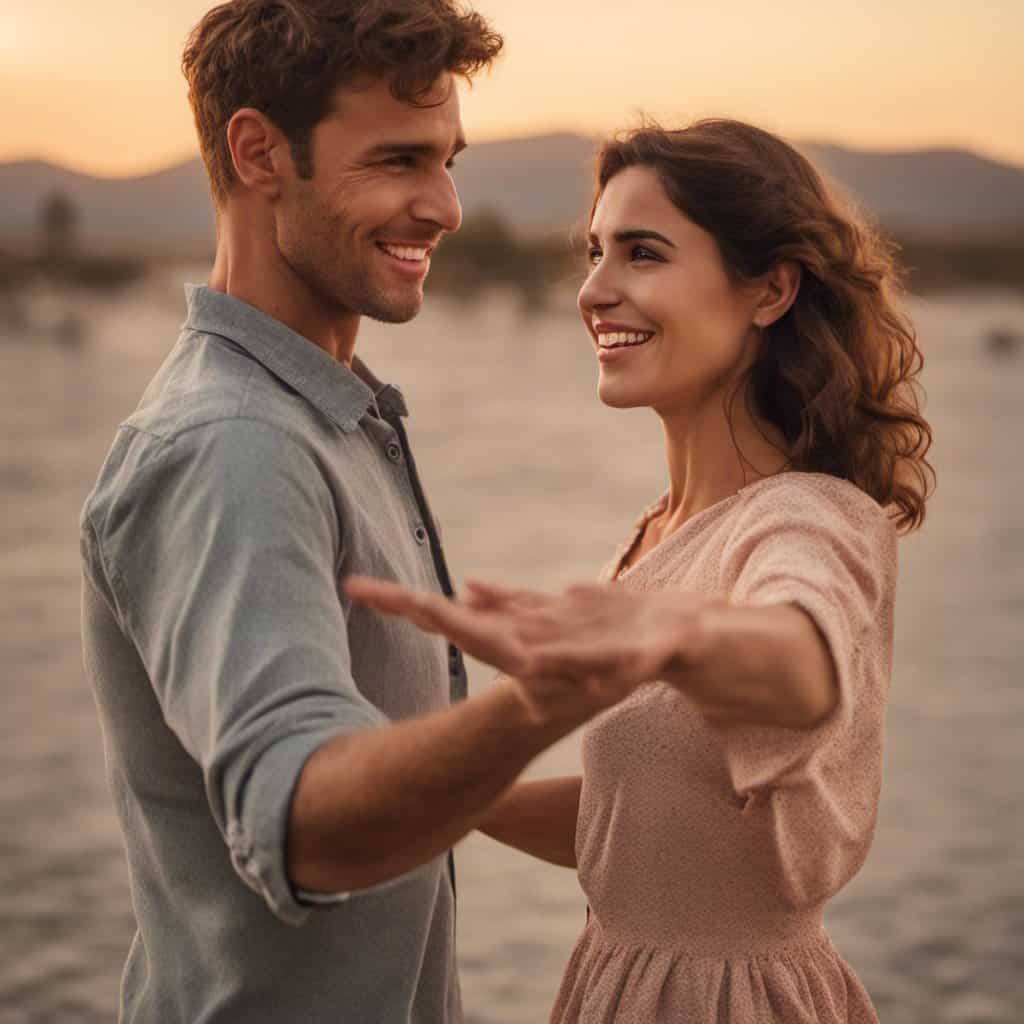 Khalid's "Better" explores the themes of love, desire, and uncertainty. The lyrics suggest that the narrator and his love interest have a strong connection but are not officially together. The song's title refers to the idea that everything is better when you are in love, but the narrator is unsure if his feelings are reciprocated.
The song's opening lines,
"Nothing feels better than this,"
set the tone for the rest of the song. The narrator is in love and feels that nothing else compares to the feeling of being with his love interest.
Critical Reception
Khalid's "Better" has received critical acclaim for its soulful sound and romantic lyrics. The song was praised for its catchy melody and Khalid's smooth vocals. Many critics noted that the song was a departure from Khalid's earlier work, which was more introspective and melancholic.
Some critics praised the song's production, noting that the beat and instrumentation perfectly complemented Khalid's vocals. Others praised the song's lyrics, which were described as "simple yet effective." The song's chorus, in particular, was praised for its catchy and memorable hook.
Despite the positive reception, some critics felt that the song lacked depth and was too formulaic. Some felt the song was too similar to other contemporary R&B tracks and lacked originality. Others criticized the song's lyrics for being too simplistic and lacking substance.
Impact on Khalid's Career
As established, Khalid's song "Better" significantly impacted his career. The song peaked at number eight on the US Billboard Hot 100 and reached the top 20 in various other countries, including Australia, Canada, and the United Kingdom.
The success helped Khalid gain even more mainstream popularity, and he became one of the most-streamed artists on Spotify in 2019. The song's music video has also been viewed over 200 million times on YouTube.
Khalid has since released several other hit songs, including "Talk," "Saturday Nights," and "Up All Night." He has won numerous awards, including several Billboard Music Awards, American Music Awards, and MTV Video Music Awards.
Conclusion
Khalid's "Better" explores the complexities of a relationship that is not officially considered an item. The lyrics suggest that the narrator's love interest shares a strong connection with him beyond friendship, even though they are not together.
The song's sensual modern R&B production complements Khalid's rich, velveteen vocals, creating a smooth and easygoing atmosphere that highlights the song's central theme. The lyrics suggest that love numbs pain and conflict in life, which sheds some light on casual relationship culture.
Combined with the fact that the song is well-crafted and showcases Khalid's talent as a singer and songwriter, it's no surprise that "Better" is a standout track that has resonated with audiences worldwide.
Frequently Asked Questions
What is the meaning behind Khalid's song 'Better'?
The meaning behind Khalid's song 'Better' is about two people who are in love but are not officially together. The lyrics describe their strong connection and attraction to each other, despite their efforts to keep their relationship a secret.
What are the lyrics to Khalid's 'Better'?
The lyrics to Khalid's 'Better' can be found on various websites, including Songfacts and Genius.
What is the inspiration behind Khalid's 'Better'?
Khalid has not explicitly stated what inspired him to write 'Better.' However, the lyrics suggest that the song is based on personal experiences or observations of relationships that are kept hidden from others.
How does Khalid's 'Better' relate to his other music?
Khalid's 'Better' shares similarities with his other music in terms of its soulful and R&B sound. However, the song stands out due to its focus on a secret romance and the emotions that come with it.
What do fans think of Khalid's 'Better'?
Fans of Khalid have generally praised 'Better' for its catchy melody, relatable lyrics, and emotional depth. The song has become one of Khalid's most popular tracks, with millions of streams and views on various platforms.
What is the overall message of Khalid's 'Better'?
The overall message of Khalid's 'Better' is that love can be complicated and messy but ultimately worth it. The song portrays the struggle of keeping a relationship hidden and the intense emotions that come with it.
About Post Author